ACTUA News
Covering the world's biggest conflicts and events for over 60 years, Actua is now an uncontested leader in news production This solid experience ensures that the needs of broadcasters around the world are well reflected. The technical and human solutions offered by Actua are perfectly adapted to your expectations.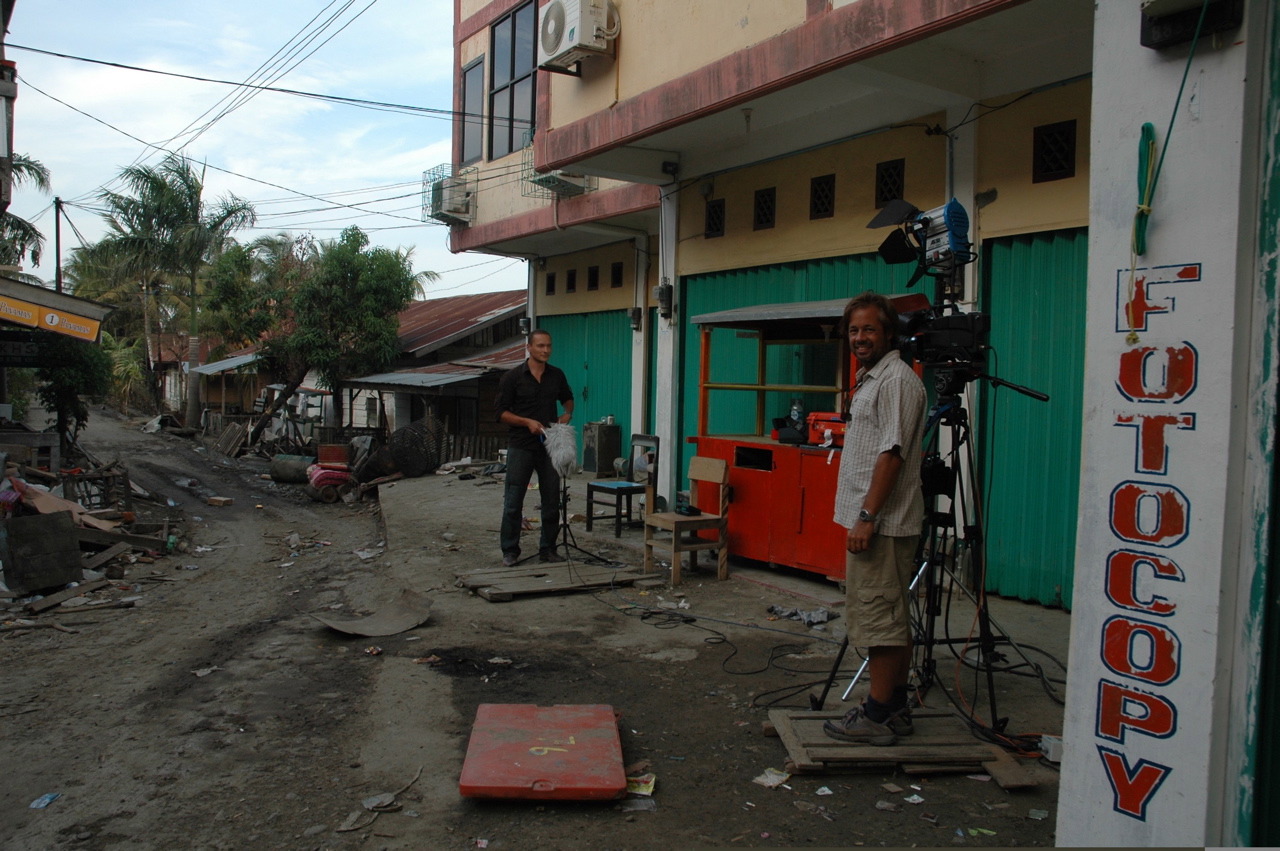 For the specific needs of the news, the NEWS pack is a solution for shooting and editing complete reports. NEWS teams are specially trained, multilingual and agile. When time counts, the NEWS pack is the best offer. The NEWS package includes: a cameraman, a sound engineer, a camera kit, a sound kit, and a lighting kit.

ACTUA Geneva
Working closely with international organizations
As close as possible to international organizations
Founded in 1952, Actua Geneva is the Swiss expert in audio-visual solutions: from production to content transmission. Ideally located in the La Praille district, the Geneva office has the most advanced technical equipment on the market.
ACTUA Paris
At the heart of current events
With an outstanding view of the Eiffel Tower, the Paris offices offer journalists from all over the world an ideal working environment with all the services they need to cover the news. Located on Avenue Marceau, next to the Champs Elysées, Actua Paris is at the heart of the news.