Know How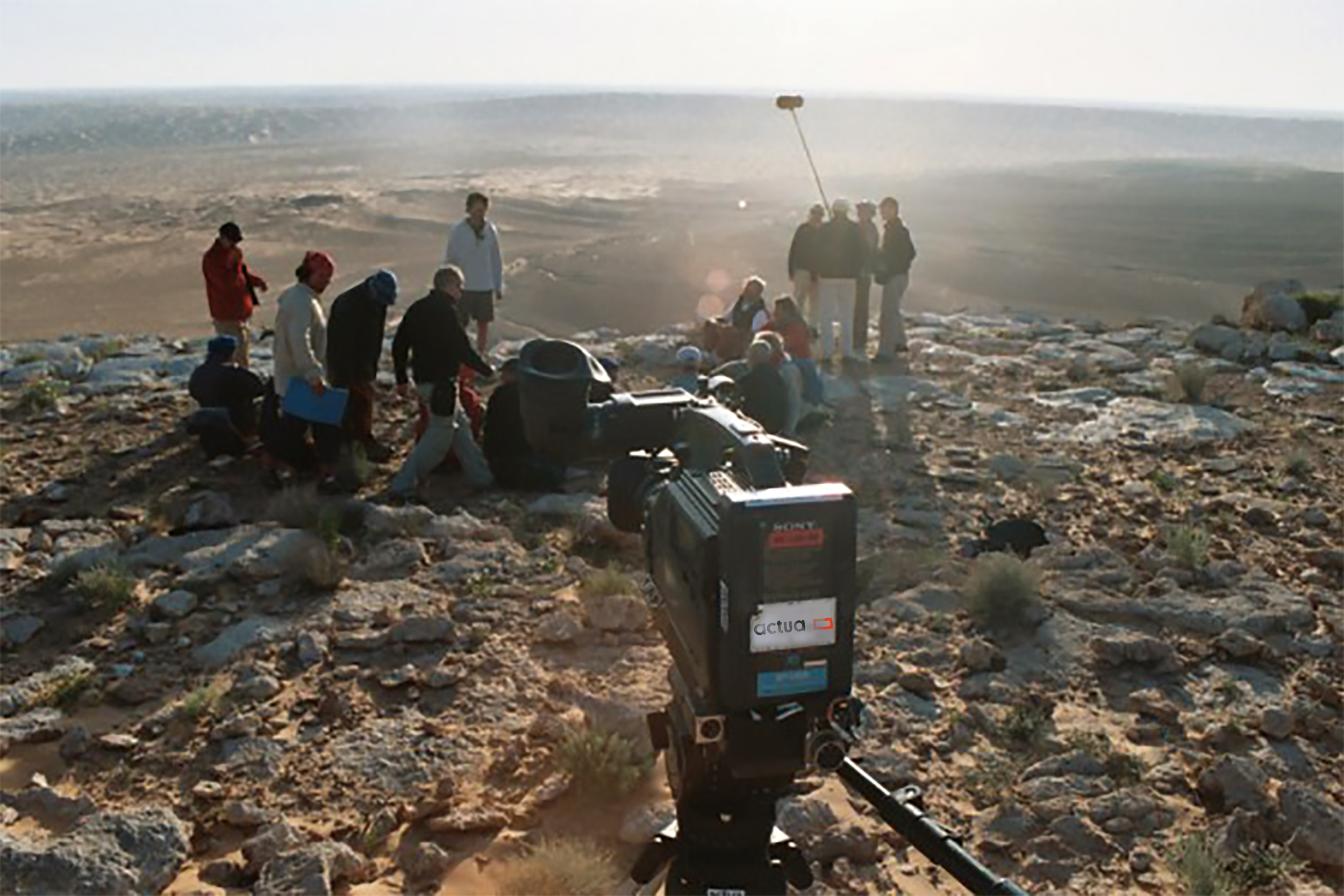 Whether image or sound, the expertise of Actua Films professionals and equipment are guaranteed to overcome all challenges.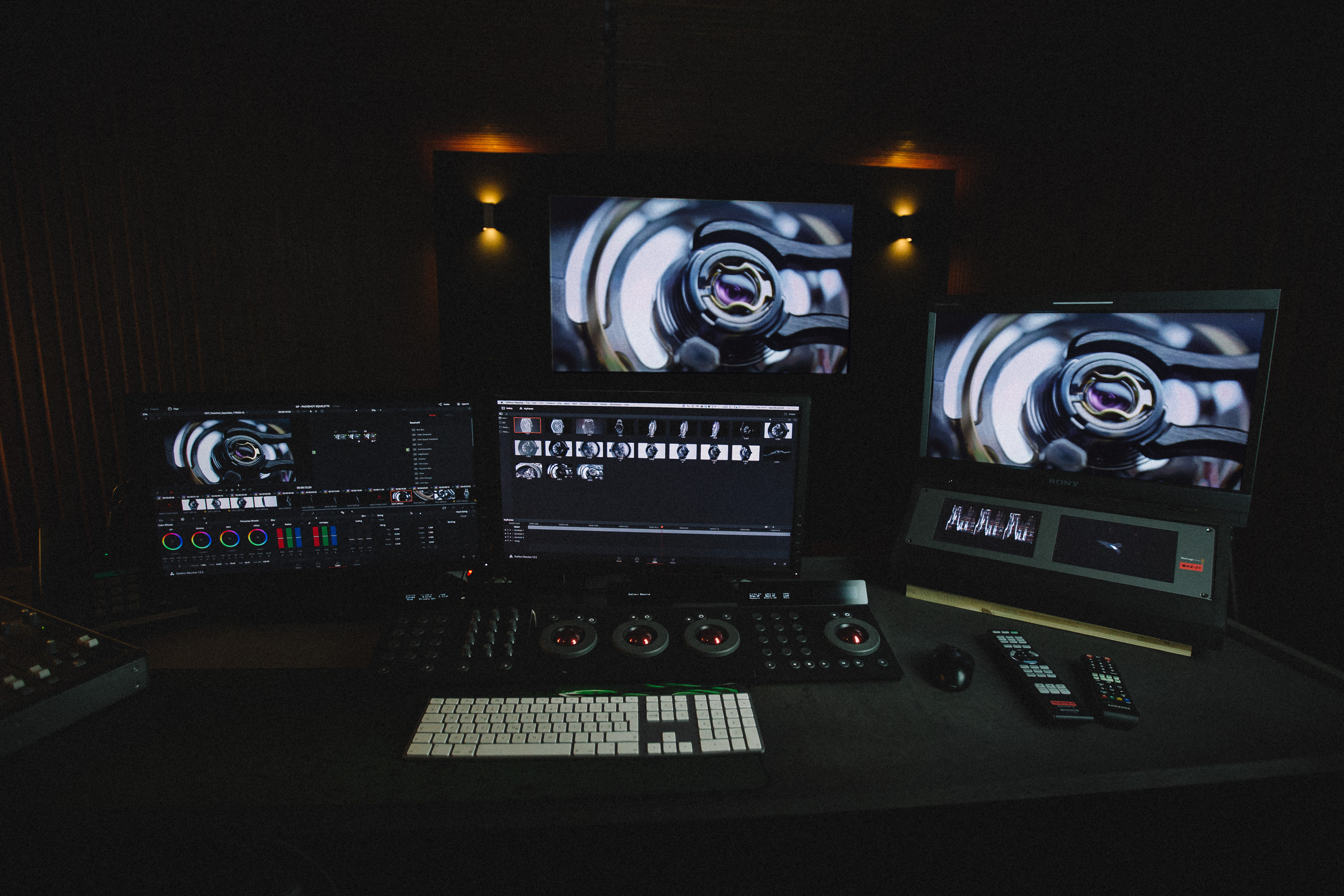 Actua, a pioneer in satellite transmission, is the first Swiss private operator to have equipped itself with a satellite antenna in the 1990s. Able to transmit a signal all over the world, Actua has transmitted all the major events of recent years, in the news and in sport.

Thanks to its coordination and logistics services that work 24/7, Actua Films is able to provide all the technical resources necessary to ensure audio-visual coverage throughout the world in record time.